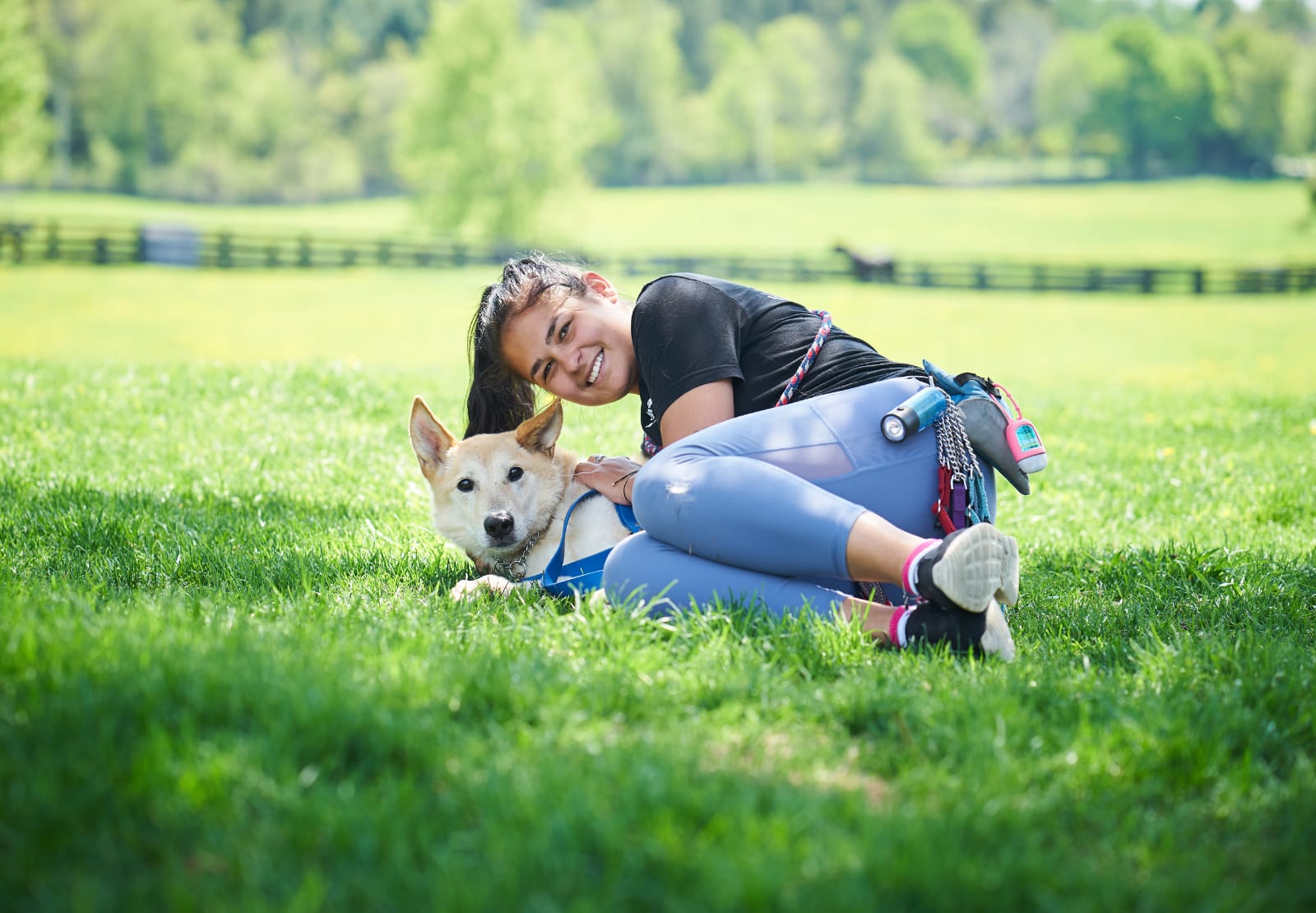 Volunteer
Dog Tales is a dog rescue and horse sanctuary like no other in the world!
Volunteer
Running a rescue is hard work, and we can always use extra help! Many of our animals have never known love or kindness; only fear and pain. You can make a big difference in their lives by showing them that interacting with people can be a happy, positive experience. Get involved and be apart of our rescue mission!
We are currently accepting Dog Walking and Cleaning Volunteers. If you are interested in volunteering with Dog Tales please fill out the form below.
Volunteer Application Form
Horse Volunteers
We are currently accepting horse volunteers. Due to the nature of the rescue horses, they can sometimes be more challenging to work with. To become a horse volunteer it is mandatory to have previous work/volunteer experience with horses. Please send your resume to volunteers@dogtales.ca and we will be in touch. Thank You!